Aquatecture Associates, Inc.
Specializes in: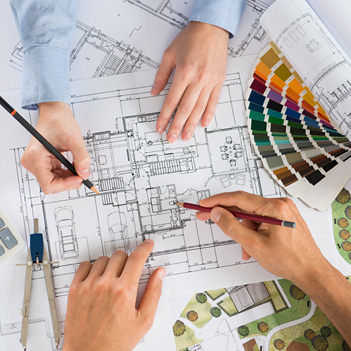 Architectural Design
As seasoned experts in architectural design, Aquatecture Associates places particular emphasis on the structural and environmental components necessary to create aesthetically pleasing and environmentally friendly buildings and urban landscapes.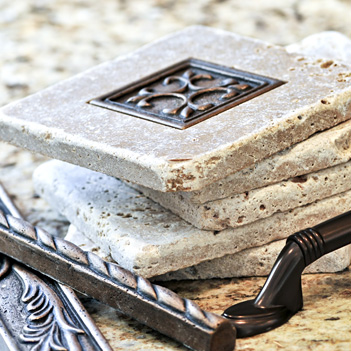 INTERIOR DESIGN
Let Aquatecture Associates coordinate and manage your next interior design project. We specialize in the entire process from conceptual development to execution.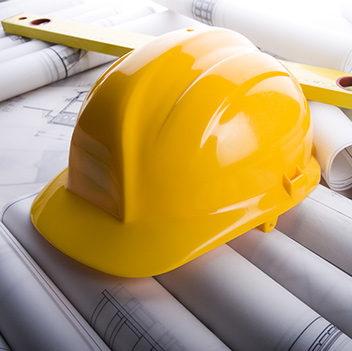 Custom Residential Renovation
Aquatecture embraces good design over formulaic construction so that each of their projects is a custom project. Envision your dream home and they'll make it a reality through their custom residential renovation services.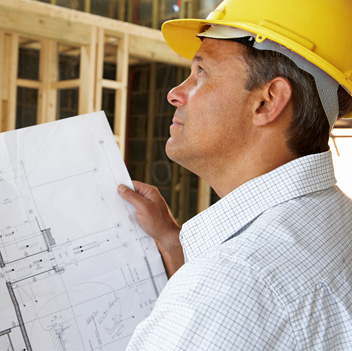 Construction Supervision
Aquatecture Associates offers construction supervision services, which utilize effective leadership, accident prevention, management and communication skills to ensure that your project is completed to exact specifications in a timely manner.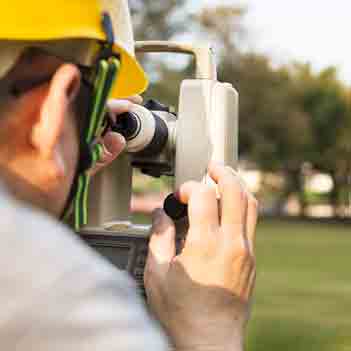 Feasibility Studies
A feasibility study is an integral art of evaluating a project's potential for success. Aquatecture Associates will objectively and rationally uncover the strengths and weaknesses of your proposed venture in order to detail necessary costs and added value to be attained.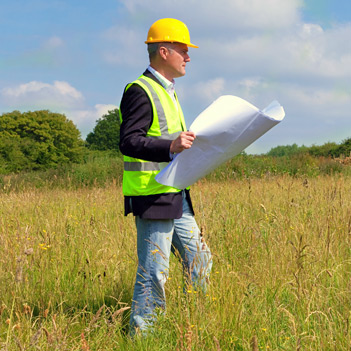 LAND PLANNING
Specializing in land planning, Aquatecture offers this integral service in order to regulate land use in the most efficient and ethical way.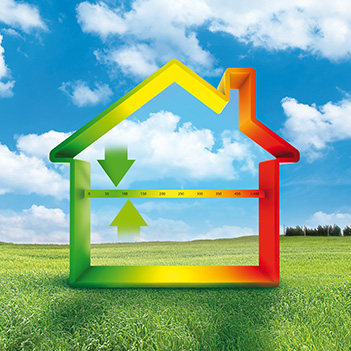 LEED Certified Design
With a LEED Gold project already under their belts, Aquatecture Associates has proven their dedication to creating innovative architecture that's also environmentally conscious, saving their clients money and resources.
PROJECT TYPES
---
Office Complexes

Municipal Building

Medical Centers

Restaurants

Hotels

Recreational Facilities

Franchise/Design Prototype

Retail Centers

Multi-family Residential

Custom Single-family Residential